Meet Kate S. Brown

Kate S. Brown, CPO (R) is an author, speaker, and personal productivity enthusiast.

She operates Impact Organizing LLC, providing professional organizing services and project management for clients in their homes and offices in Greater Sarasota and Manatee County.

Professional Qualifications

Kate was among the very first professional organizers to earn the designation of Certified Professional Organizer (CPO) in 2007, the year of its international inauguration. 

ICD Certificates (Level I):

Understanding the Needs of the Elderly


  Chronically Disorganized Client
,
2003
Chronic Disorganization, 2003

Basic Physical Conditions and Challenges


  Affecting the Chronically Disorganized

  Client
, 2004
Chronically Disorganized Client Administration, 2004

Basic ADD Issues with the Chronically Disorganized Client, 2004

Basic Mental Health Conditions and Challenges Affecting the Chronically Disorganized Client, 2004

Learning Styles and Modalities, 2004

Industry & Professional Affiliations


Get Control! ® Reseller Partner

Get Control! ® Seminars provide a simple road map to improved productivity and reduced liability.


Certified GO System Trainer

Network for Productivity Excellence


National Association of Professional Organizers (NAPO)

Industry Member Director, 2010-2013

Marketing Committee Chair, 2009-2010

Institute for Challenging Disorganization (ICD)

Contributor, The Chronical

Education

Bachelors in Business Administration, Marketing, The George Washington University, Washington, DC, 1982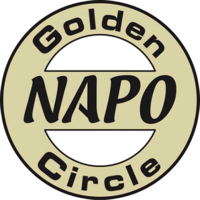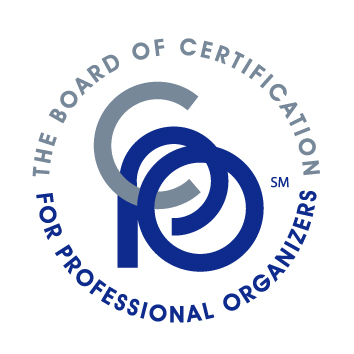 She has served on the Board of the National Association of Professional Organizers (NAPO) since 2010, and was accepted into the prestigious NAPO Golden Circle in 2008.

Active within the Institute for Challenging Disorganization (ICD, formerly the National Study Group on Chronic Disorganization) since 2003, Kate has earned seven qualification certificates and has contributed articles to the ICD professional journal, The Chronical.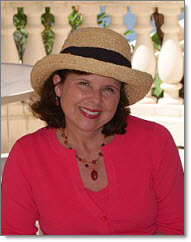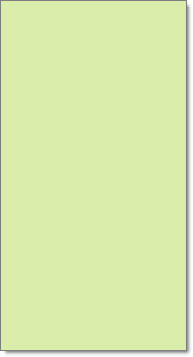 Kate helps you articulate what you're hoping to accomplish, asking thoughtful questions that draw you to your own conclusions. 

She's funny and engaging and a pleasure to work with."

Sharna Finkelstein

Sarasota FL

Professional Training & Continuing Education

Chronic Disorganization Specialist, Level II,

Institute for Challenging Disorganization,

September, 2004.

Kate participates in continuing education to keep abreast of research and techniques helpful in working with Chronically Disorganized clients, including those who are easily distracted or with diagnosis of Attention Deficit/Hyperactivity Disorder (AD/HD).

Your trusted Professional Organizing experts on the Florida Gulf Coast since 2004.

Sarasota - Longboat Key - Lakewood Ranch - Venice

Certified - Bonded - Insured - Confidential

Impact Organizing LLC  -  941-927-6858


Why not put our expertise and energy to work for you?  Call us at 941-927-6858 and tell us about your organizing challenges.  We're ready to listen.