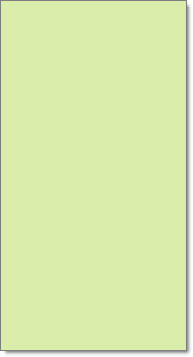 Home Staging Services

Getting ready to show your home to prospective buyers is often a lesson in "less is more."  We can help smooth the process and work together with your real estate professional to get your home staged to sell, minimizing your effort and time away from your other priorities.

Editing Your Closets

Preparing for a move is a great chance to make a fresh start, and we suggest beginning with your closets.  We'll help you find appreciative new homes for things you're no longer using.  It's the first step to ensuring that you move only what you love and use to your new home.   Your closets will feel roomier and your mind will feel energized.

Streamlining Surfaces

Applying basics of Feng Shui, we'll help you minimize your decorative displays to just a light touch, to allow your home's natural appeal to shine through.  We'll also help you pre-pack and store any additional treasures off-site, until you're ready to unpack them in your new home.

Staging to Sell

Working with the furniture you already own, we'll help you make the most of your home's proportions and features.  We may suggest inexpensive accents to highlight a fresh look for your prospective home buyers.  We'll also work with your real estate professional to stage for interior photos and promotional videos.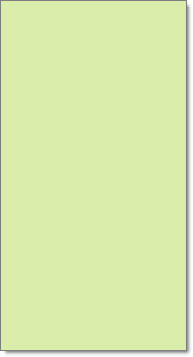 Gettting More for Your Investment

Home staging can return financial rewards in two ways:

1. Enhance the appeal of your home to prospective buyers.

The better it looks in photographs, the more likely it is to attract showings.

2. Reduce the hassle, time and money of your actual move. 

Home staging is a process of removing the things that are no longer essential, and often our clients discover they're ready to either sell, donate, or gift furnishings and decor that no longer fit their lifestyles. 

It's easier and less stressful to complete this editing process during the staging phase - versus trying to do it at the other end.

Why pay to move belongings that no longer work for you?  Our home staging services are done with an eye to the future, resulting in smoother moving days and lower overall moving costs.


"The prospect of dealing with this move would have caused any sane person to run...

Impact Organizing brought sanity to chaos.

Pleasant, professional, and understanding...


Sharon Henry
Ashburn, VA


Your trusted Professional Organizing experts on the Florida Gulf Coast since 2004.

Sarasota - Longboat Key - Lakewood Ranch - Venice

Certified - Bonded - Insured - Confidential

Impact Organizing LLC  -  941-927-6858