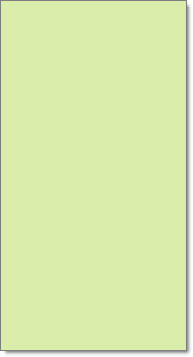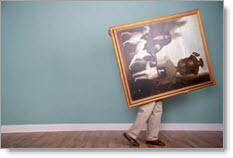 Organizing Moves & Life Transitions

When life throws a curve ball, even the B.O. (Born Organized) can find themselves in disarray.

Since 1997, we've been helping clients organize through life transitions.  Beyond our training, our grey hairs come in handy here. There is no substitute for experience in this area of professional organizing.

Combining Households

How many garlic presses do you have? How many garlic presses do you need? These are among the many questions we'll help you resolve when you merge two sets of belongings.

Making Room for One More

Whether it's an adult child moving back home or an elderly parent moving into an in-law suite, we'll help you organize your space and anticipate how your new household will operate efficiently. How will the washing machine be shared? Who will be the ultimate authority on the thermostat setting?

Re-Organizing for the Way You Live Today

If you've had the luxury of living in the same home for many years, we can help you keep it organized to suit your current lifestyle.  Perhaps you're doing less formal entertaining and hosting more casual events. Maybe you're enjoying more frequent visits from grandchildren or your parents.  Let's re-work your space so that it fits your life and you're making full use of your home's best features.

Downsizing

If you're ready to embrace a simpler, smaller home, we'll help you work out what to keep and where it works in your new space.  It's a lot of decision making for you, so we bring patience and positive energy to the process. Once you've identified your favorite treasures, we'll find a place to display them in your new digs.  Need to find new homes for treasures that aren't moving with you?  Take advantage of our resources to distribute everything to where it will be used, appreciated, and cherished.

Moving

Whether it's a family move across town or across the country, even the most organized of folks can use some extra support during the upsets and chaos that come with a household move. Yes, you can have us travel ahead to your new home, arrange for unpacking and organize your new home as you settle in.



Your trusted Professional Organizing experts on the Florida Gulf Coast since 2004.

Sarasota - Longboat Key - Lakewood Ranch - Venice

Certified - Bonded - Insured - Confidential

Impact Organizing LLC  -  941-927-6858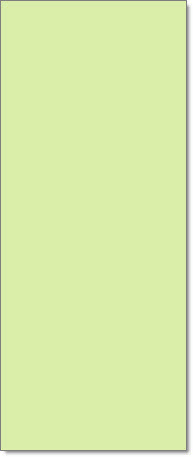 "I'm in Massachusetts, and my mother is in Maryland.  Though I flew back and forth often, I knew my mother needed more help  as she prepared to downsize. 

Mom is now living in a retirement community, surrounded by her favorite things instead of clutter.

I credit Impact Organizing with making this move possible, and for helping my mother enjoy a better quality of life."

Carol Disney
North Andover, MA