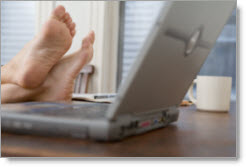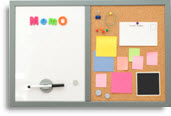 Explore how you can
get started
with your professional organizer today.
Contact us
to schedule a free telephone consultation.
Home Office Organizing

Our specialty is helping each client set up a home office that fits the way they work. 

No, one size does NOT fit all.

As professional organizers, we will work with you to determine your personal work style.  Once we know who you are and your natural preferences, we can help you create an office environment that makes it easy to manage your paperwork and organize your electronic documents.

From Floorplans to Furnishings to File Cabinets:

Designing home office floor plans and furniture layout.
If you're setting up a new home office for the first time, we'll help you choose furnishings from retail sources and catalogs.  Or, we'll partner with your interior designer to assure that your beautiful new furniture functions as good as it looks.

Creating paper processing systems.
We'll help you set up a system to manage your paper flow from your mailbox to your paper shredder (and all the stops in between). You'll cut the clutter, get rid of paper piles, and enjoy the view when you can see the top of your desk every day.

Help with organizing your household bill paying and record keeping.
Whether you'd like to stick to pen and paper, or take advantage of web banking, we'll help you make bill paying a breeze.  It's nobody's idea of a good time, so we'll focus on streamlining your process.

Setting up reference filing systems. 
Have you been through a million home paper work filing systems and found that none have worked? Don't give up. We'll find a home office file system or create a system that works for you.  If you work with a personal assistant, we'll train your assistant to maintain your filing system after set up.

Help with digital document and email management.
As more of our daily correspondence shifts to the internet, we'll show you how to organize your hard drive so that you can find what you need when you need it.  Your professional organizer can teach you how to organize your electronic documents and your email so that you can store more and print out less.  Goodbye, garages full of old file boxes.

Priority management and time management coaching.
We'll help you track where you're spending your time and energy now. You'll decide if the data aligns with your values.  Need to make changes? We'll offer time management techniques that are tailored to your personality and your lifestyle.  Creative, out-of-the box thinking for creative clients---we live for this stuff.


Your trusted Professional Organizing experts on the Florida Gulf Coast since 2004.

Sarasota - Longboat Key - Lakewood Ranch - Venice

Certified - Bonded - Insured - Confidential

Impact Organizing LLC  -  941-927-6858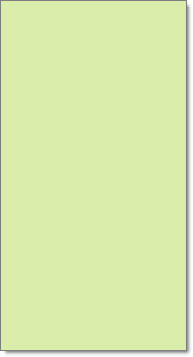 "It was fun to meet and work with you - and I think I am realizing that following your recommendations really works!"

Ina Rae Levy

Sarasota, FL

Adding a virtual assistant to your home office team. 
If you just don't like dealing with the transactional business of life, let us help you organize your home office so that a virtual assistant can take over.  We'll help you identify which tasks can be handled by a virtual assistant (you may be surprised at how many things can be done remotely) and we'll help with the transition.  We can identify appropriate providers, research them and provide you with a narrowed down selection from which to choose.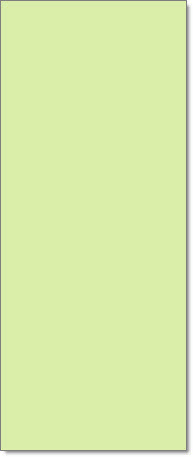 "After 45 years leading a family owned business of nine companies, I found it exasperating to deal with my own papers and files in retirement.

Thanks to Impact Organizing, now I have a simple, orderly system to store and retrieve my business and personal documents in my home.

I'm in control once again- and you can be too!"

O. Reagan Rowe,

Former President/

CEO/Chairman ,

Rowe Corp.,

Longboat Key, FL