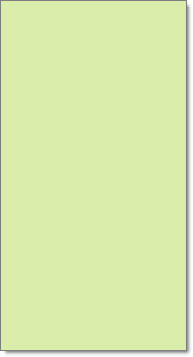 Estate Organizing

You'll find us compassionate and supportive when you ask us to help you organize the estate of a loved one.

Competent and Compassionate 

Honoring your memories is our first priority, and we recognize that you need to go at your own pace.

Yes, organizing an estate is an emotionally loaded process, but you don't have to do it alone.

We'll help you sort through belongings as well as documents and memorabilia. 

We'll assist with making sure that family treasures are safely delivered to those who value them.

We'll work with your estate attorney to locate and identify documents, valuables, specific bequests.

We'll respect your confidences and the trust you place in us.

We'll provide perspective, guidance, local resources and as much or as little support as you need to smooth the way.

We'll work with you the way you want us to work with you.



Your trusted Professional Organizing experts on the Florida Gulf Coast since 2004.

Sarasota - Longboat Key - Lakewood Ranch - Venice

Certified - Bonded - Insured - Confidential

Impact Organizing LLC  -  941-927-6858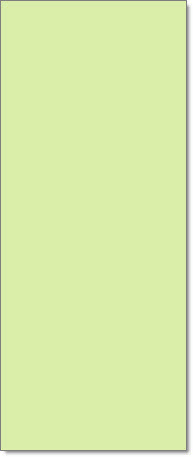 "My sister passed away suddenly in 2009, and all our family members were  a thousand miles away…we needed someone to help us with organizing my sister's estate, someone who was completely reliable and trust-worthy. 

Kate and her Impact Organizing team helped us through the process to get the property sale-ready.

They were a joy to work with during a very sad and difficult time. My family enthusiastically recommends Impact Organizing."

Kathie Hart

Acton, MA