Service Levels to Fit Your Budget & Goals

Choose from Three Levels of Service:

1. Hands On

We'll work side by side with you on your home or home office organizing project, and you'll learn the core organizing skills that will allow you to maintain your success for good.

The can be the best way to build a firm foundation for getting organized and staying organized.  Do you have a housekeeper or a personal assistant? We can work with your staff and teach them how to maintain your organized home once your project is complete.

2. Hands Off - Do It Yourself Organizing

Also known as "DIY Organizing," we'll provide the organizing project plan, you provide the labor.

You'll do the actual hands-on organizing from a plan we create together. With periodic on-site visits, digital photo updates,  telephone consults and email support from us, you'll learn organizing principles and put them into action.

3. Hand It Off - Project Management

Delegate your home or home office organizing project to us if you don't have the time to get into the details.

You may use this option selectively---maybe you'd like us to organize your closet without you, but you want to participate directly when it's time to organize your kitchen.

Either way, it's your call. If you're super busy, yet craving order, our Hand It Off organizing service gets you there ---quickly!

Identify Your Organizing Challenges:

Home Office Organizing
– paper filing systems, paper flow, organizing your computer, bill paying, office layouts and more
Learn more about working with us by reviewing the
get started
section.
Explore the
professional training & certifcations
that enable us to work effectively with chronically disorganized clients, including including clients with distractability and emotionally difficult life changes.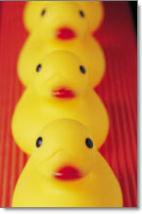 Would you rather talk about organizing instead of read about it?
Contact us
now to set up your free telephone consultation.
Your trusted Professional Organizing experts on the Florida Gulf Coast since 2004.

Sarasota - Longboat Key - Lakewood Ranch - Venice

Certified - Bonded - Insured - Confidential

Impact Organizing LLC  -  941-927-6858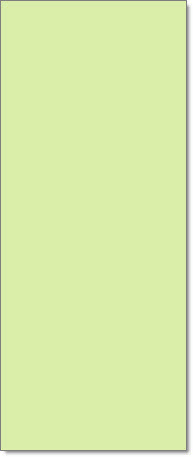 "I am not a naturally organized person.  I needed someone to teach me, step by step, how to organize my home.

Kate and her team not only showed me the way, they actually did a lot of the organizing for me when my time was limited. 

Now I know EXACTLY where everything is in my home...

What a difference!"


Dawn Dill,

Sarasota FL