Extended Service Areas in Florida

We offer home organizing services to the following Florida Gulf Coast and Central Florida locations--- additional fees to cover time and travel apply: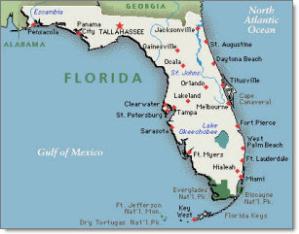 Don't see your location listed?
Contact us
to see if we can serve your area directly or through one of our associates.
Your trusted Professional Organizing experts on the Florida Gulf Coast since 2004.

Sarasota - Longboat Key - Lakewood Ranch - Venice

Certified - Bonded - Insured - Confidential

Impact Organizing LLC  -  941-927-6858